Logos and Trademarks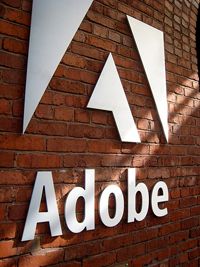 Having the right logo for your company and having it reproduced consistently over time and across different media is important to the brand equity of your business. We can help you achieve the brand recognition your organization needs through our experience and expertise in logo and trademark design.
We'll take your idea, research and develop it, and produce it in whatever form needed. We'll create something that delivers the right message about you and your business. And we'll help you maintain brand continuity by reproducing your logo consistently across all types of signage.
Contact us today to start maximizing your brand equity.