Pedestal Signs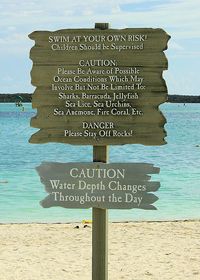 Have a special event? Need to direct customers? Want to grab attention? Why not do all three?
Pedestal signs are the perfect solution for diverse applications and repeated use. The freestanding pedestal base is durable enough for outdoor use but can be used indoor, as well. Using custom inserts, a pedestal sign can be used over and over for different occasions, providing for a truly cost-effective sign solution.
Give us a call today to learn more.