Plastic Letters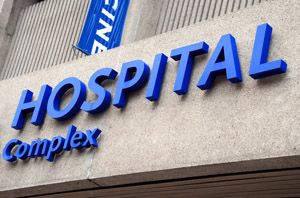 When considering dimensional signage, few alternatives provide the flexibility and durability of formed plastic letters.
A lightweight and durable solution, formed plastic letters work great for mounting in both indoor and outdoor settings on a variety of surfaces. We can make your letters in a variety of colors with a rounded or flat face.
To learn more about the plastic letter options we offer, give us a call today.