Routed Signs and Monuments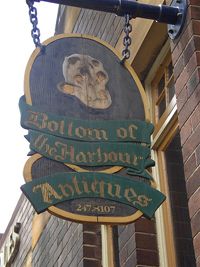 Routing provides a high-end, professional look to any sign or monument. Our high-precision routing process will carve a clean, detailed design into wood and high-density urethane (HDU), among other available materials. Routed signs can be created in either single-sided or double-sided format, and in whatever size and shape you require.
Let us help plan your routed sign or monument. Just give us a call today.